Banking Desert Initiative
"When you don't have financial services for years and generations of people are cashing checks at liquor stores, it starts to change how you look at financial literacy. It changes how you handle money."
-Larry Lambert, Banking Desert Initiative Co-Founder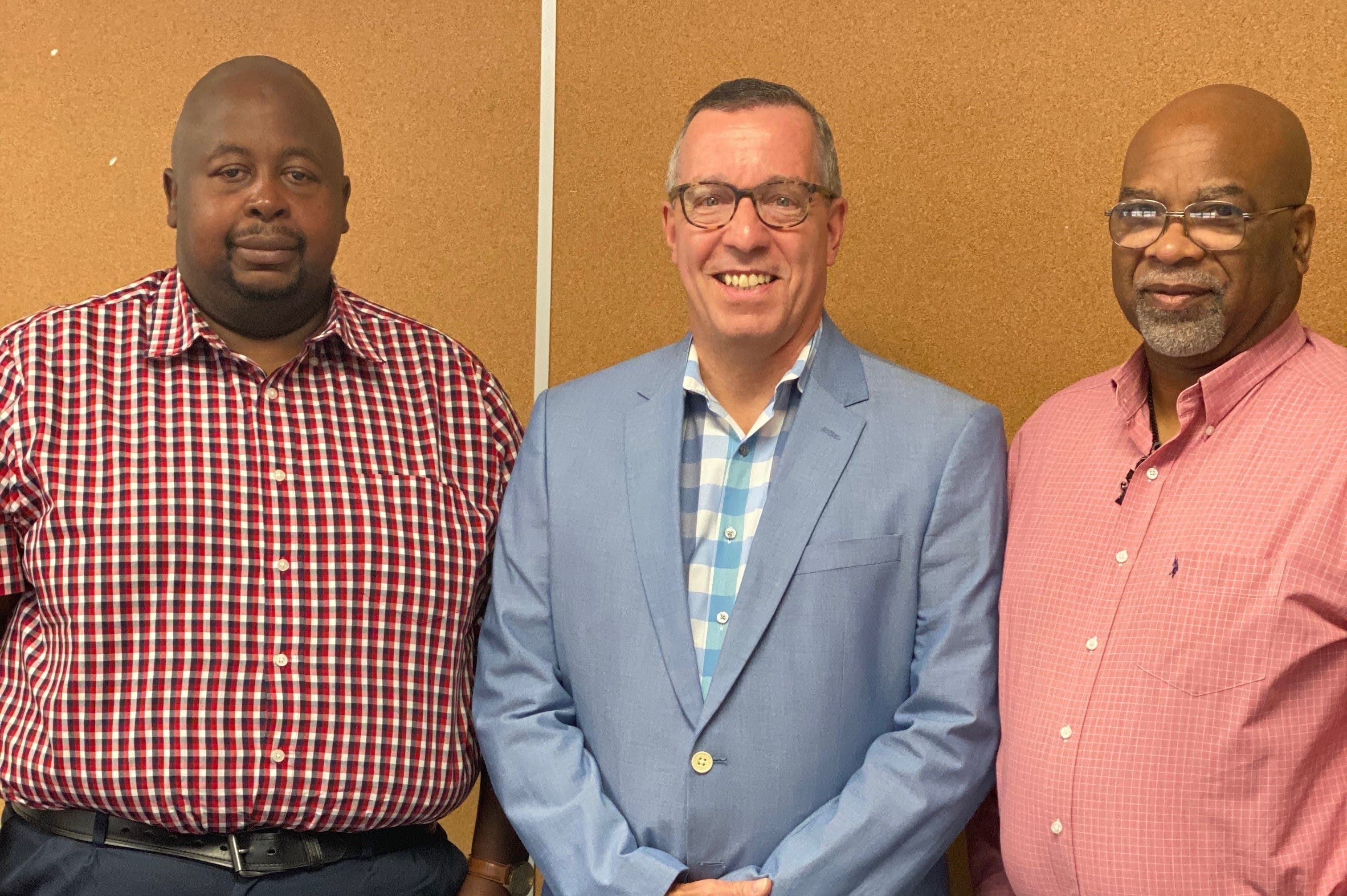 The New Banking Delaware/ Banking Desert Initiative was established to benefit an area in the Route 9 Corridor spanning from Southbridge to Old New Castle, where residents were in need of the services of a financial institution.
Pictured: Del-One Federal Credit Union's President/CEO Ron Baron with Banking Desert Initiative co-founders Larry Lambert and Ron Handy Sr.
Del-One held a grand opening/ribbon cutting ceremony at the Rose Hill Community Center to celebrate the installation of a Live Teller Machine. The machine offers immediate access to a live remote teller during business hours. The live teller can answer questions and personally assist the member with transactions. The machine also functions as an ATM machine.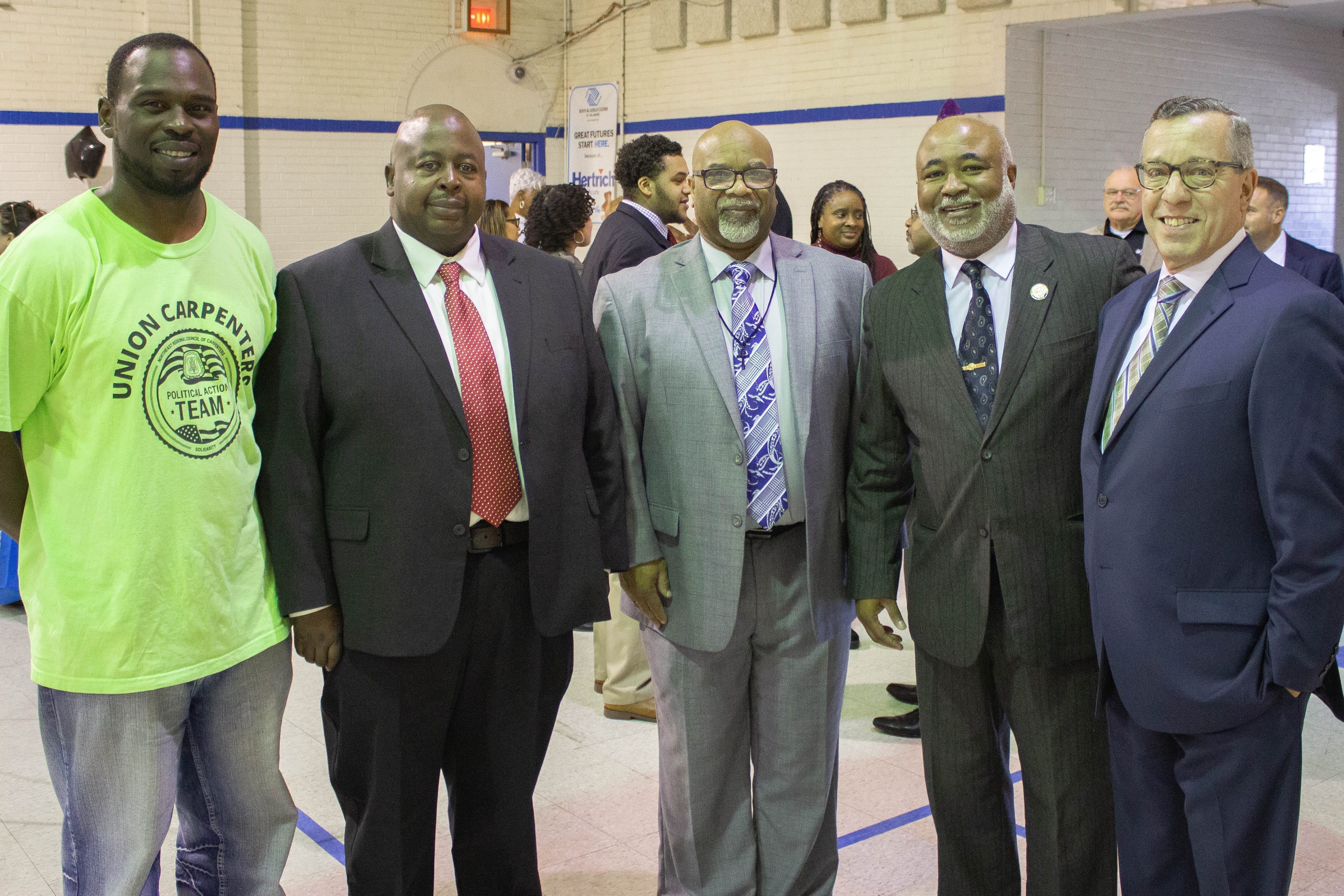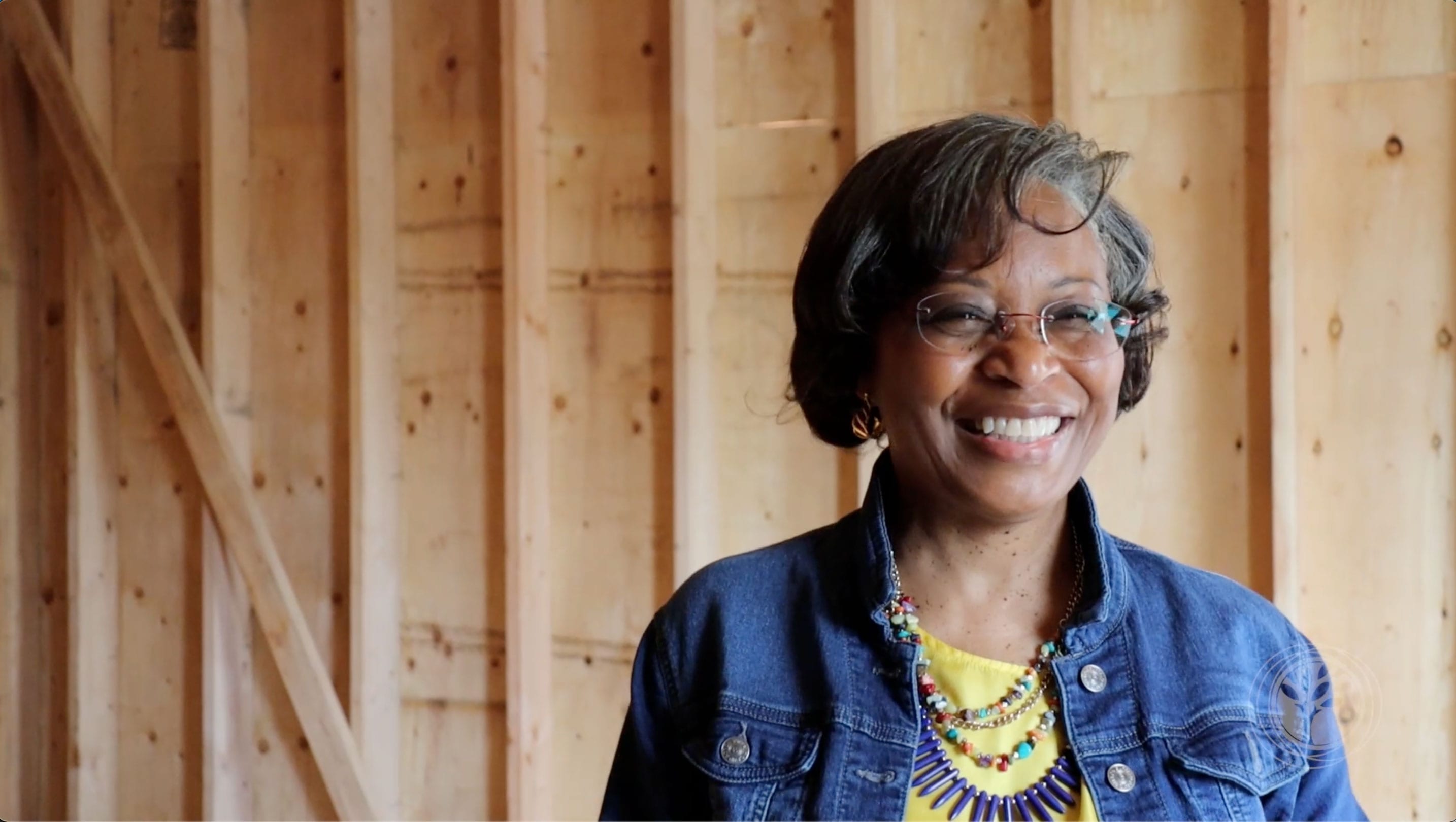 Del-One FCU remains focused on the BDI community.