Del-One is Cutting Rates
Let us help you ride into the Holiday Season with a Del-One Black Friday Auto Loan!
Rates Valid for Credit Scores of 680 and above

Refinance Personal Cars and Trucks 2015 and Newer:
| | | |
| --- | --- | --- |
| 3.24%APR* | 3.49%APR* | 3.74%APR* |
| 48-Month Rate | 66-Month Rate | 75-Month Rate |
View All Rates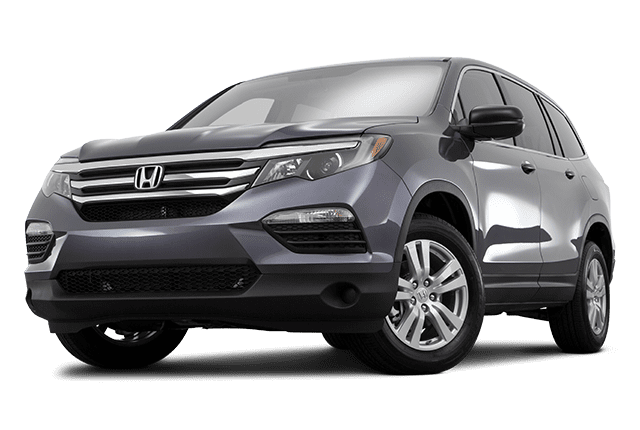 Auto Calculators
Auto Refinance Interest Savings Calculator
Use this calculator to see how much interest you can save by refinancing your auto loan.
Loan Repayment Calculator with Debt Protection
This calculator helps you estimate for your monthly payments or repayment term.
HAVE A QUESTION?
You can also use the form below for non-urgent requests.
*Annual Percentage Rate (APR) listed is the lowest possible APR for qualified borrowers. Rate may change dependent  upon credit qualifications.  APR cannot go below floor rate.  Maximum loan amount based on credit quality and NADA value.  Existing Del-One loans are not eligible.  Promotional rate valid only on applications received 11/01/2020 – 11/30/2020.  No additional discounts will be applied (i.e. autopay discount).  Maximum loan $50,000.  Loan must be funded on or before 12/31/2020 for promotional rate to be honored.  Not all applicants will qualify.  This offer applies to new and used cars, light duty trucks and SUVs only.  Rates and terms are subject to change and offer may be discontinued at any time without notice.
**Credit approval, terms, and rates based on credit worthiness and other factors.
Note: Loan products are not federally insured by NCUA