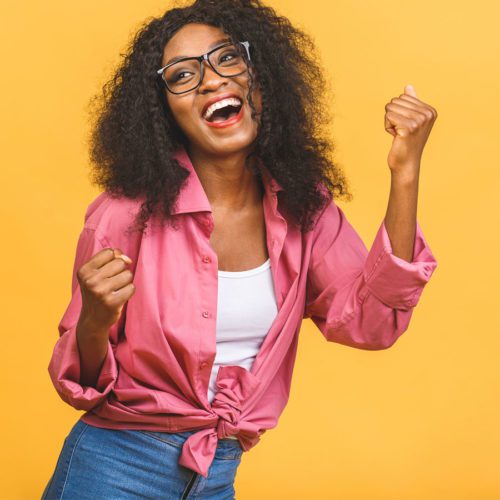 Everyone Deserves a Fresh Start
Use the equity in your home to consolidate your debt, handle home repairs or remodels, and more. Then let the celebration begin!
As Low As
5.75%APR*

NMLS ID# 543572
*Annual Percentage Rate. Rates may vary from 5.75% to 6.25% for this promo based on credit worthiness. Rates valid for a limited time and based on a 5 year to 15 year fixed rate 2nd lien term. Minimum loan amount is $5000 and maximum loan amount is $250,000. APR of 5.75% is based on 60 equal monthly payments of $19.28 per $1000 borrowed. APR of 6.25% is based on 180 equal monthly payments of $8.60 per $1000 borrowed. Additional conditions and restrictions may apply.