During the month of November, all Del-One branches collected non-perishable food items from members and staff to benefit the food pantry at the Rose Hill Community Center.  A total of 1203 items were donated, which we were told was the most a single organization had ever donated!
The Rose Hill Community Center (www.rosehillcommunitycenter.org) in New Castle is a non-profit community agency whose mission is to "build strong individuals, families, and communities by addressing the educational, recreational, and social well-being of our neighboring communities".
Del-One has a live teller machine located inside the community center at 19 Lambsons Lane for members to complete teller transactions and assist with questions.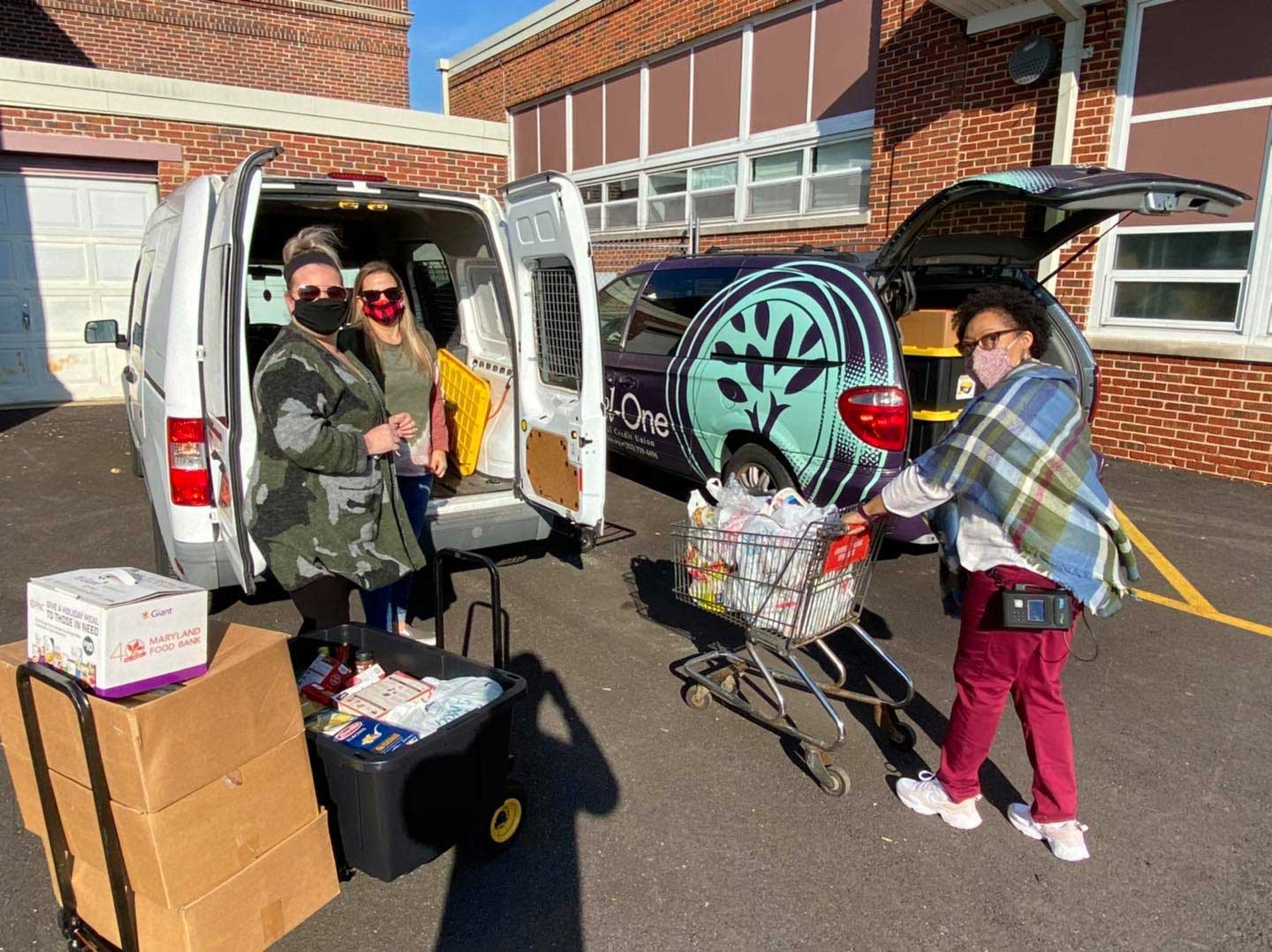 Pictured L-R:  Brandy Buzzuto and Amy Durham of Del-One FCU and Dara Dupont of the Rose Hill Community Center