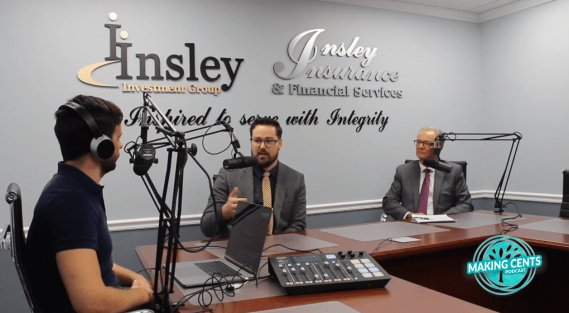 Insley Insurance on Del-One FCU's Making Cents Podcast
Episode 17 – Highway to Motorcycle Insurance
This week, Your Host Jordan Alexander, Del-One FCU Social Content Creator is accompanied by T Insley and his son, Nick Insley. They discuss Motorcycle Insurance and why it's Important.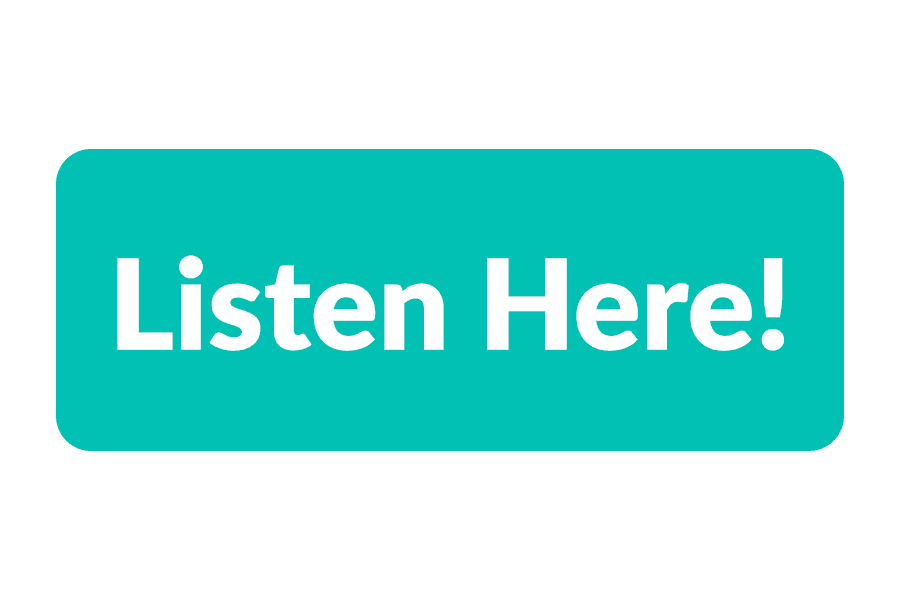 Now you can watch our newest podcast!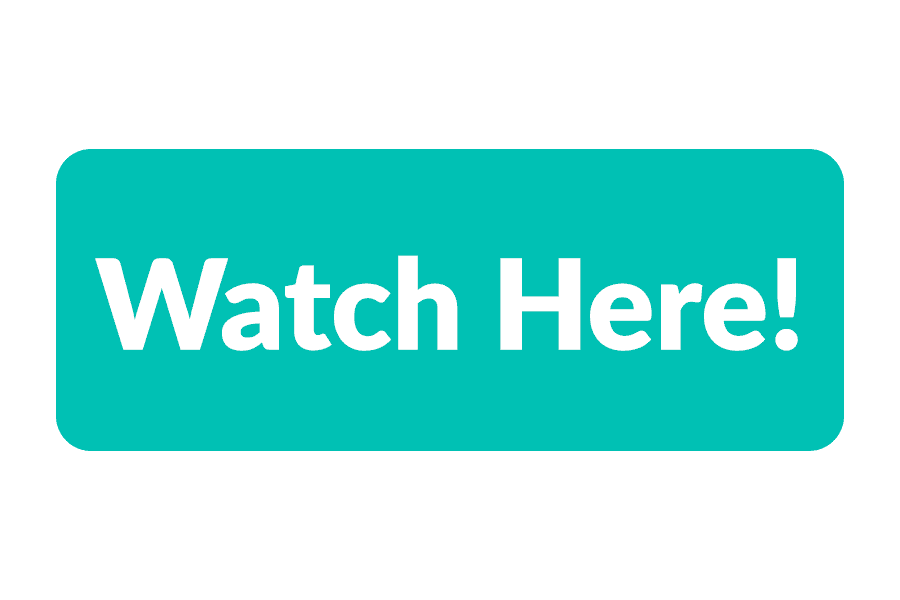 For more information, please visit Insley Insurance website.