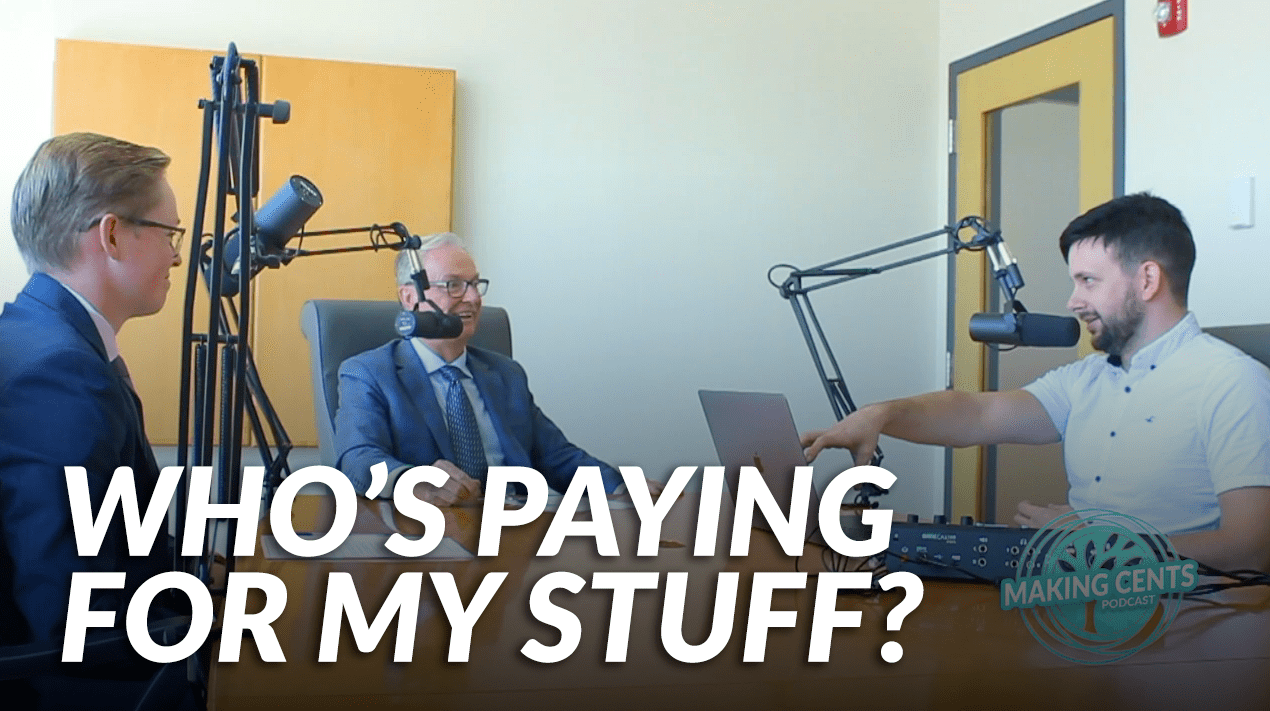 Insley Insurance on Del-One FCU's Making Cents Podcast
In a worse case scenario, who's going to replenish your lost belongings if your apartment burns down? Renters Insurance is crucial to protect your valuables in case of emergency.
This week, we are accompanied with T Insley and his son, Andrew Insley, talk about the importance of Renters Insurance.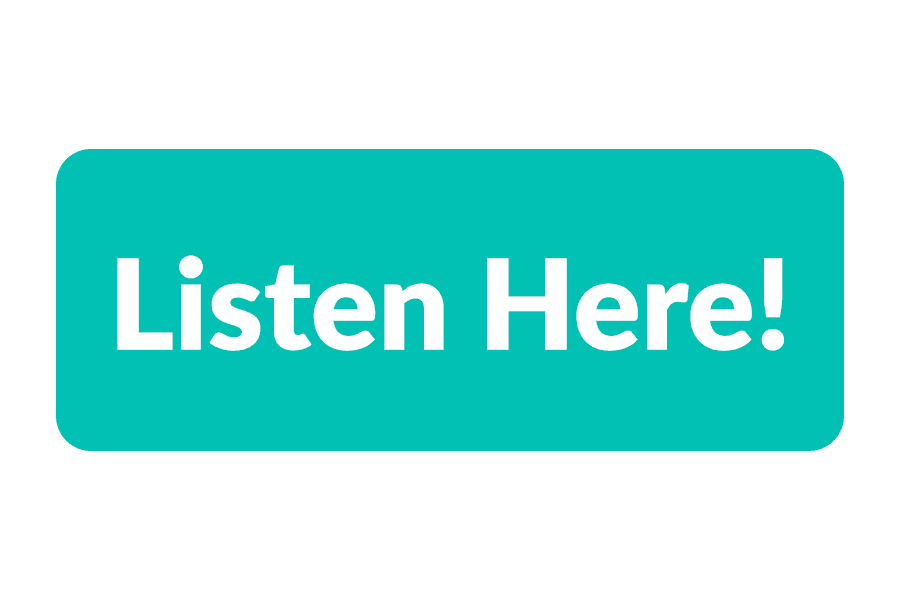 Now you can watch our newest podcast!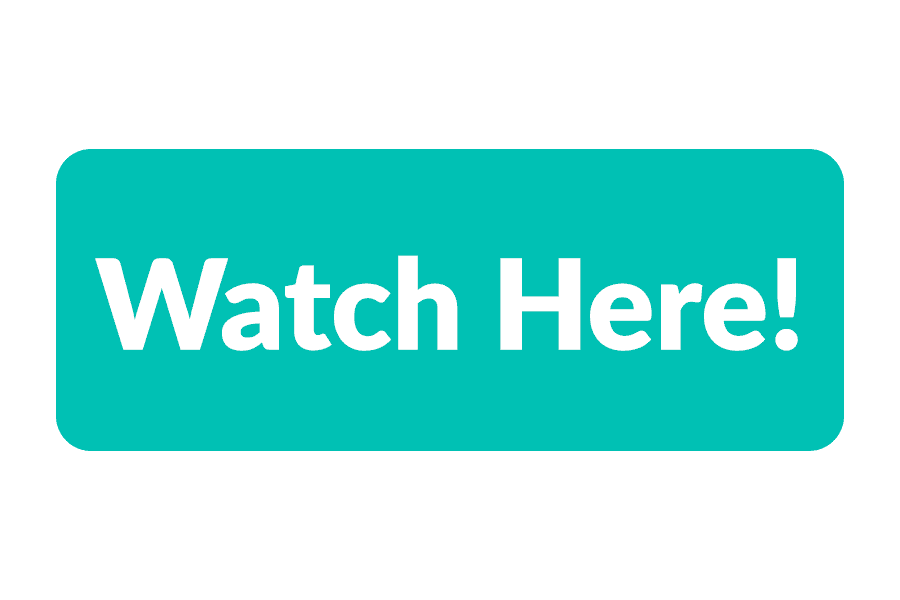 For more information, please visit Insley Insurance website.