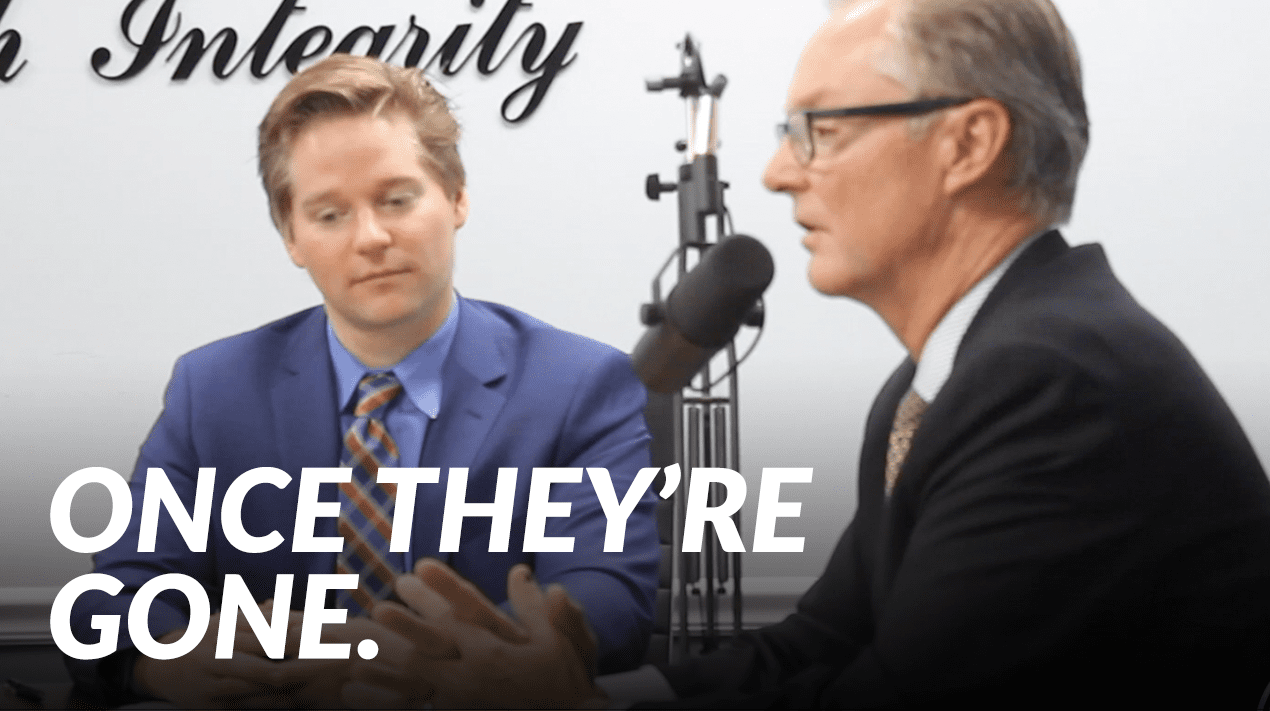 Insley Insurance on Del-One FCU's Making Cents Podcast
How to take care of yourself when a loved one passes.
The passing of a loved one is a hard reality to swallow. Listen as we discuss how to make sure you're financially taken care of when the time comes you need help the most.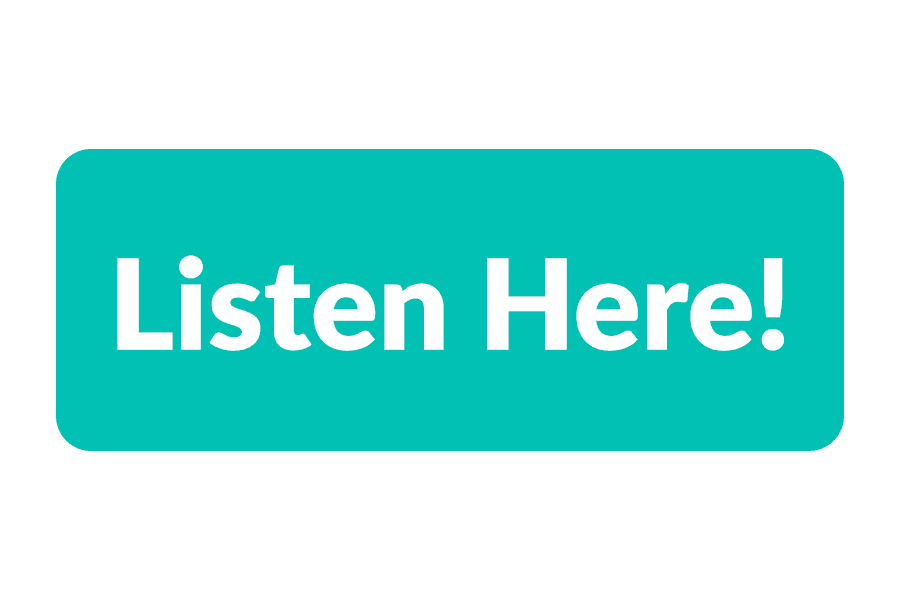 Now you can watch our newest podcast!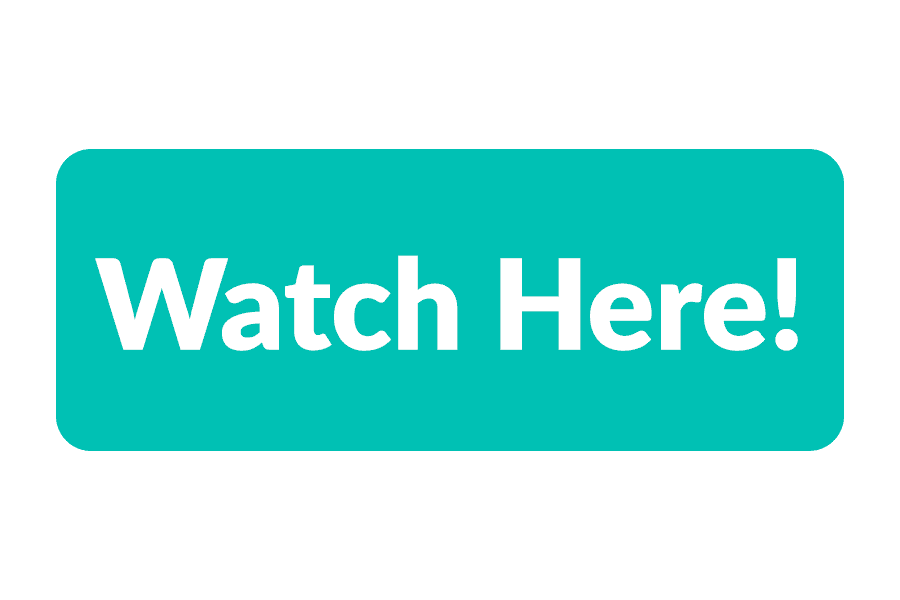 For more information, please visit Insley Insurance website.