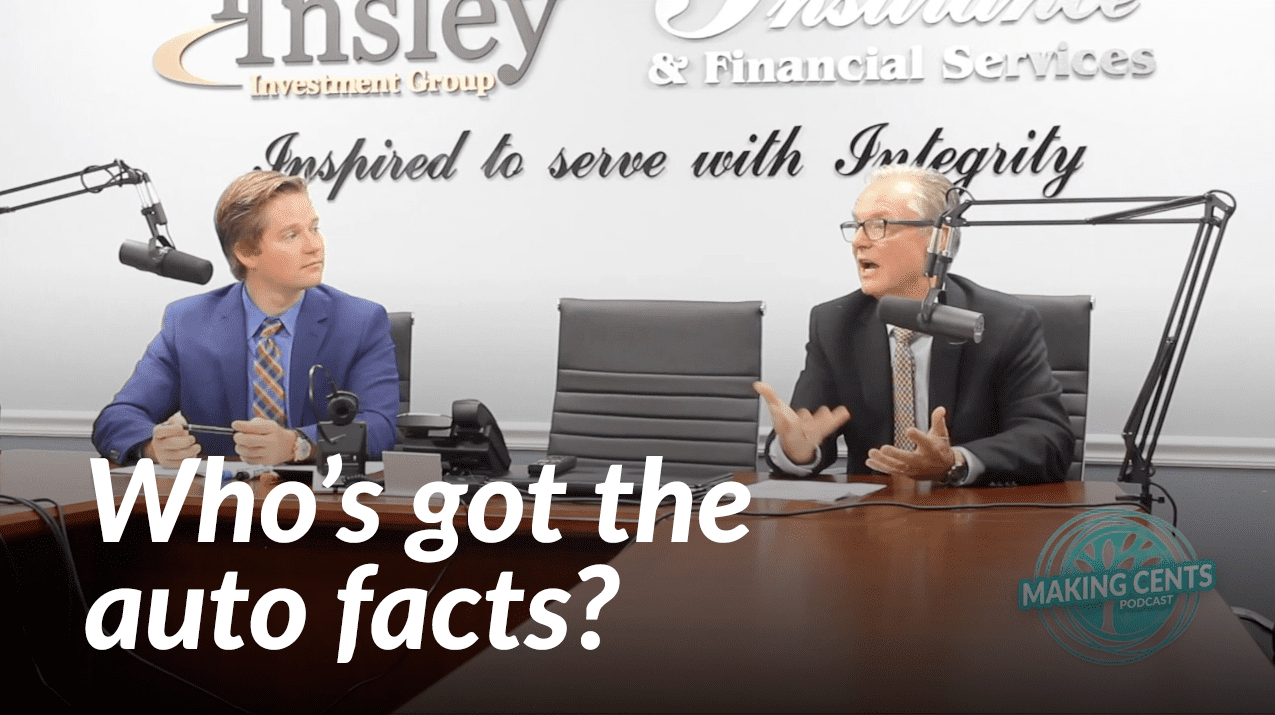 Insley Insurance on Del-One FCU's Making Cents Podcast
We all know about auto insurance, but what about the dirty details?
Do red cars really cost more to insure?
Why not "Full Coverage"?
Hitting water with collision or comprehensive coverage?
Does my newly licensed child need to be on my insurance?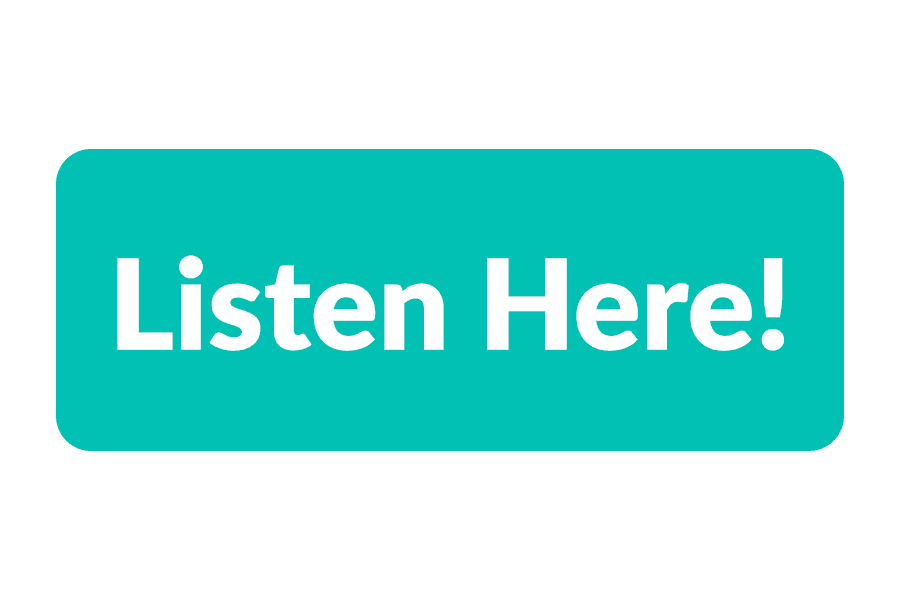 Now you can watch our newest podcast!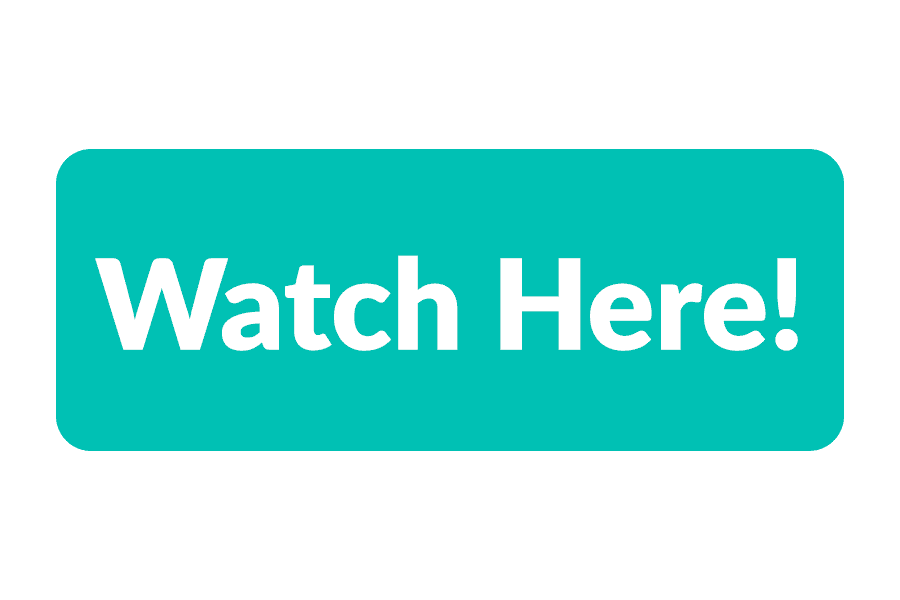 For more information, please visit Insley Insurance website.