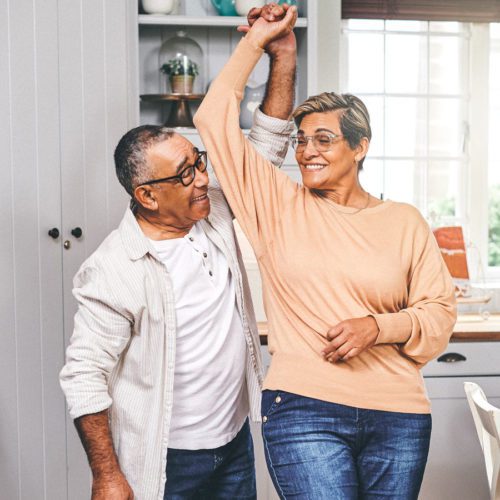 Kick Back and Relax
with an IRA Certificate
Bonus Rate

Increase of

0.25%

APR* for All New IRA Certificates.
Take the stress out of saving for retirement! To Open this Certificate, visit any branch location or call (302) 739-4496
*Annual Percentage Yield. Early withdrawal penalties may decrease earnings. Del-One membership is required. Other conditions/restrictions may apply; rate(s) subject to change. Certificates will be automatically renewed at maturity at current corresponding rate at time of renewal.