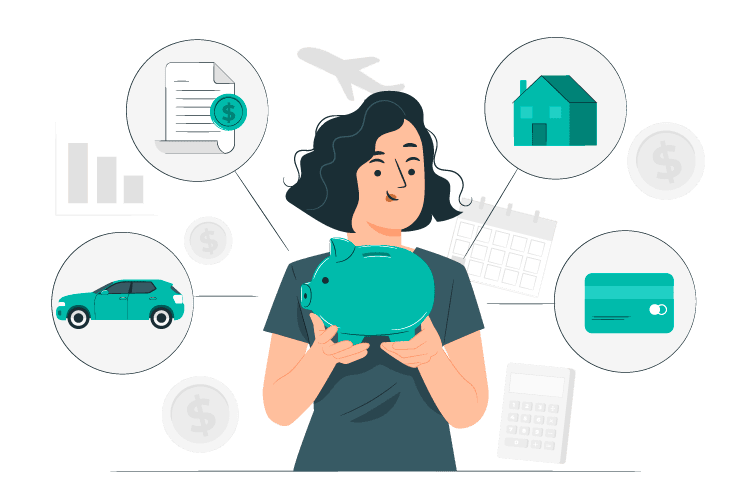 We exist to empower the financial wellness of our members and our communities.
We are committed to an inclusive culture and will provide innovative solutions and member service that exceeds expectations.
Growing with you every step of the way
What's your story?
Del-One Stories is a series where real Del-One members share their own unique stories about their experiences with Del-One. We aim to enrich the lives of our member-owners, and are honored to act as financial partners through all stages of life.
Laurie's Story
Laurie witnessed her daughter suffer and ultimately succumb to cancer. She watched on as the traditional hopes and worries of a young teenage girl gave way to those of chemotherapy, medical procedures, and remission. She experienced the devastating manner in which cancer can alter the course of a child's life, robbing them of their carefree exuberance. After fulfilling her daughter's wish of starting Kay's Kamp, Laurie witnessed the impact and importance camp had on the children. In this way, Laurie is giving the children of Kay's Kamp what Kaylyn wanted herself: a place to leave her worries behind, a place to not worry about her scars, a place to be a kid again.
Calvin's Story
The Suggs are a family that, unfortunately, have a common story. They struggled financially for many years, falling into bad credit, and found themselves in a place where they never thought they'd be. It was with the help of their close relationships with friends and family that has helped them develop a sense of financial freedom. It has freed them from the worries and fears of financial hardships.
Del-One's Story
Del-One Federal Credit Union has been proudly helping members reach their goals since 1960. Our
member-owned financial cooperative's staff work as advocates by learning what our members need and want, and assisting them on their financial journey. Del-One is more than just a full-service financial institution with branch locations throughout Delaware—it is a place where members are treated like family.
Established as Delaware Highway Federal Credit Union
1960
Merged with Delaware Center FCU
1991
Merged with American Mirrex Federal Credit Union
1996
Changed Name to Delaware Federal Credit Union d/b/a Del-One
2006
Established the Better Life Association, Inc., d/b/a Del-One Foundation
2009
Merged with Seaford Federal Credit Union
2013
Merged with U-Del Federal Credit Union and Newport Site Employees Federal Credit Union
2015
1967
Changed name to Delaware State Employees Federal Credit Union
1995
Changed name to Delaware Federal Credit Union
1999
Merged with Delaware Transit Employees Federal Credit Union
2008
Merged with Department of Labor Federal Credit Union
2011
Changed name to Del-One Federal Credit Union
2014
Changed foundation name to Del-One Foundation
2017
Merged with ICI America Federal Credit Union
What is a Credit Union?
Since Credit Unions are not-for-profit organizations, income earned above the cost of operations may be returned to the members in the form of dividends, low interest rates on money borrowed, or invested in additional products or services.  Credit unions are made up of people with a common bond—something that draws them together, such as a place of employment, an organization, a church, etc. When someone joins a credit union, they open a share account (savings). It is called a share account because the individual becomes part owner of the credit union.
The credit union idea is a simple one: people should be able to pool their money and make loans to each other. It's an idea that evolved from cooperative activities in 19th century Europe. Since that time, the idea's guiding principles have remained the same: only people who are credit union members should borrow there, loans are made for prudent and productive purposes, a person's desire to repay (character) is considered more important than the ability to repay. Members are, after all, borrowing their own money and that of their friends. These principles still govern most of the world's credit unions.
Member service is the foundation of the credit union movement. Whether a credit union is providing a loan to help a member cover unexpected medical bills, giving financial counseling to a member whose company closed its doors, or simply offering a better deal on a used car loan, the credit union is helping its members and the community as a whole.
Meet our team of leaders — elected by you each year
The credit union is run by a volunteer Board of Directors who each serve a 3 year term. The Board sets the general policies and procedures for Del-One FCU. The membership votes to elect or re-elect the board on an annual basis.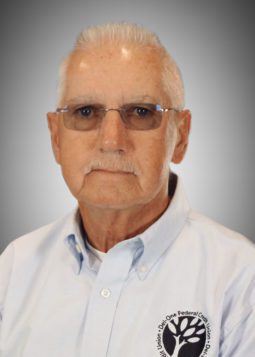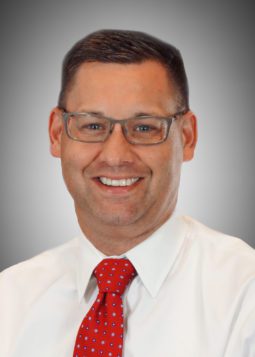 Trey Wallace
Vice Chairman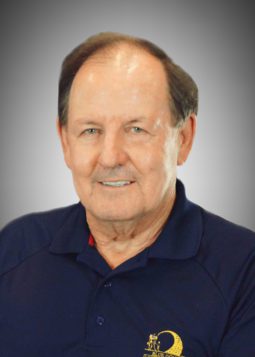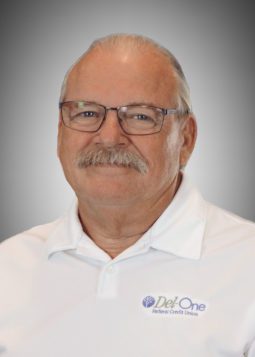 William Pfaffenhauser
Secretary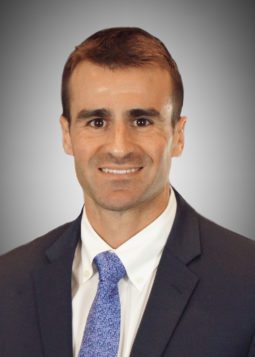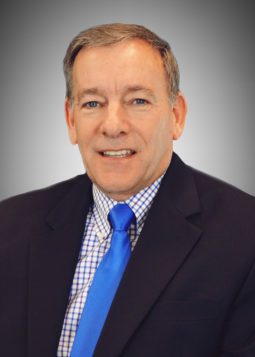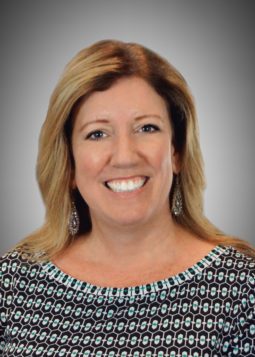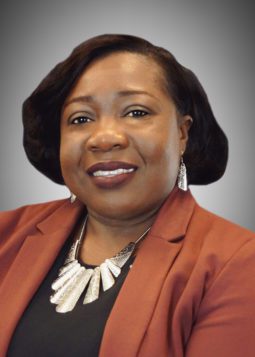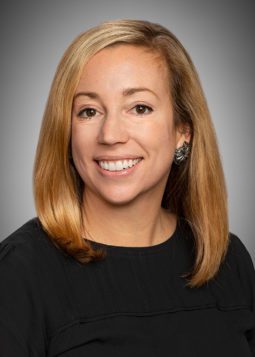 Courtney Stewart
Director
Say Hello to Our Senior Management Team