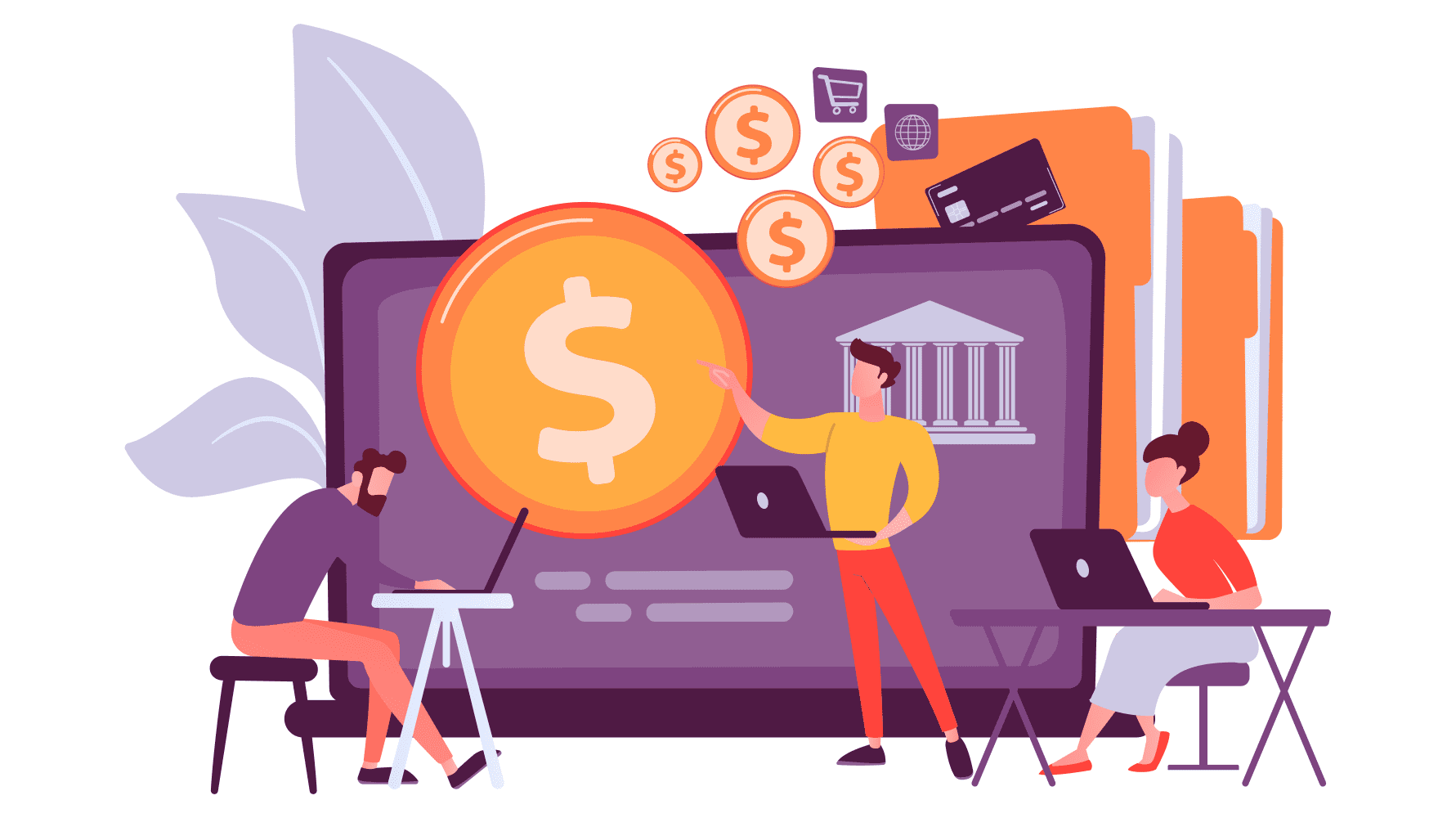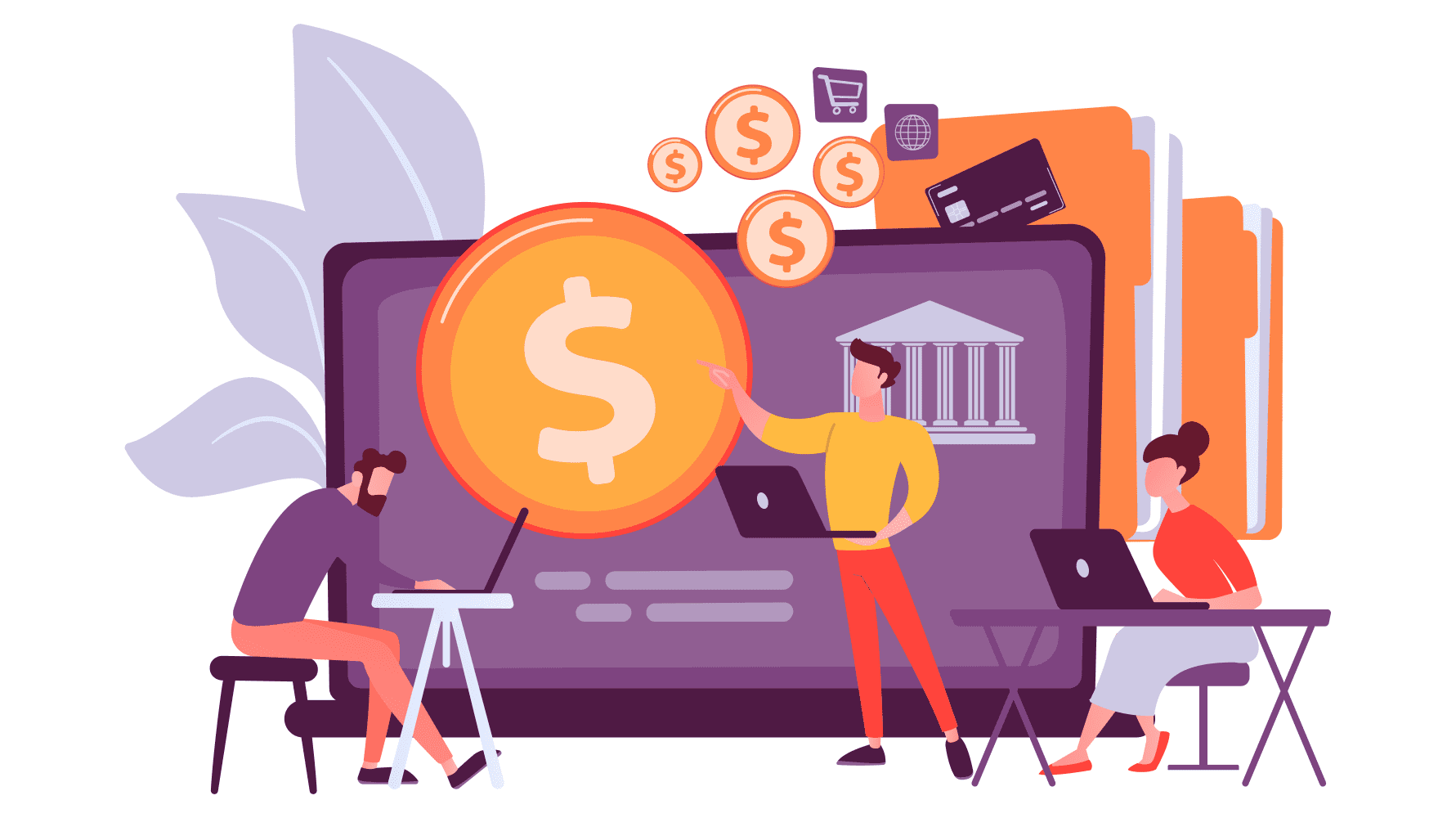 Financial Education
Important financial decisions need expert financial advice. We're here to help!
We partnered with different financial education providers to equip our credit union members with the knowledge and skills they need to always make the best financial decisions.
FUEL (Financial Understanding at Every Level)
Welcome to Del-One's FUEL program, providing Financial Understanding on Every Level!
Del-One FCU is committed to enriching the lives of our members. That's why we have built a library of financial education modules and tools designed to help students start building a foundation of good habits, and guide our credit union members as they make important financial decisions.

It pays to learn about finances, literally.
Zogo is a gamified financial literacy app that rewards users for completing bite-sized financial literacy lessons. Level up and earn while you learn, with real-life rewards — like gift cards to your favorite stores!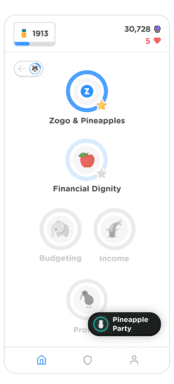 Learn

300+ bite-sized, action-based modules tackling topics like saving for retirement, buying a car or opening a checking account.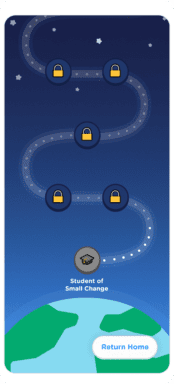 Play
Complete daily trivia, work through the modules and level up as you go, going from student of small change to currency conqueror!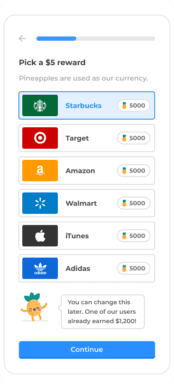 Earn
Answering questions, completing modules and referring friends earn you points that lead to real rewards. Finally, it pays to learn about finance — literally.
Download the Zogo App to get started!

GreenPath Financial Wellness
We partnered with GreenPath Financial Wellness to provide you with access to free, one-on-one financial counseling, debt management services, and financial education tools. GreenPath has helped people just like you pay off millions of dollars in debt. Get started on the path to being debt-free today!
You May Also Be Interested In…