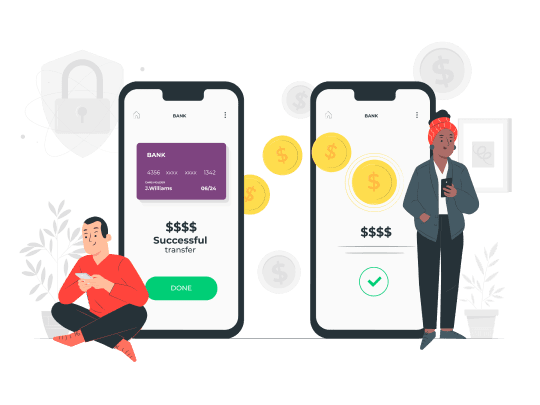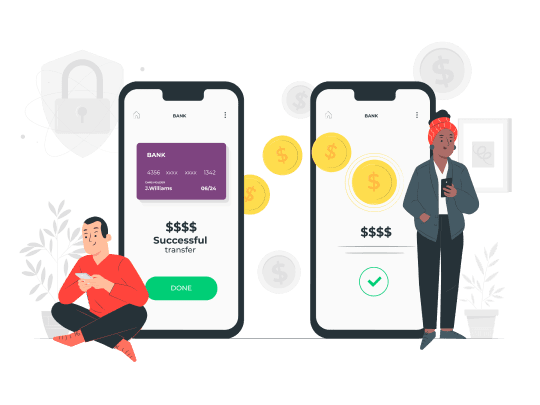 MAKE A PAYMENT
Need to make a loan payment? We've got options!
Make loan payments by transferring funds for free from your savings or checking account from Del-One or any other financial institution. You can also set up automatic monthly payments (ACH) with ease so you won't have to keep track of due dates and your payments will always arrive on time.
Move your money wherever it needs to go with 3rd Party Payments:
Make a loan payment easily online with a debit card or checking account from another financial institution at NO CHARGE!
Accepts VISA®, Mastercard®, and Discover® debit cards
If paying in branch or by phone, a $10 fee will be applied.
Please allow up to 24 hours for payment to process
There are several ways you can make a loan payment:
Additional Payment Methods
You May Also Be Interested In...
HELPING MEMBERS REACH THEIR GOALS SINCE 1960
Del-One Federal Credit Union
Helping Members Reach Their Goals
Since 1960
Del-One Federal Credit Union