BUSINESS LOANS
Give your business the financial boost it needs to succeed
Kickoff the process of starting your Business Loan with Del-One by emailing our Lending team to request additional information on our Business Lines of Credit and Vehicle and Equipment Loans. Alternatively, set up an appointment with our Business Lending team via phone.
Del-One FCU can provide the credit union benefits to your employees with our Select Employer Group (SEG) partnership. Del-One Federal Credit Union offers this service at no cost. It is a win-win situation, don't miss out!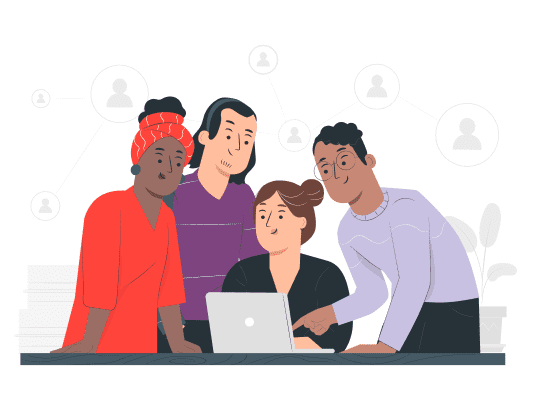 Del-One FCU provides you with
Paycheck inserts promoting membership, events, products, or offer
Free advertising opportunities with Del-One FCU
New member packets for your employees
Representation at your events
Flyers and brochures to display in your office(s)
You May Also Be Interested In...
HELPING MEMBERS REACH THEIR GOALS SINCE 1960
Del-One Federal Credit Union
Helping Members Reach Their Goals
Since 1960
Del-One Federal Credit Union