We're proud to help our neighbors through our
non-profit organization
The Del-One Foundation is a nonprofit corporation that was formed to raise funds for charitable purposes, specifically the purpose of benefiting the residents of Delaware. The foundation will fund and sponsor various charities throughout the year. Your donations help us to support these charities. For more information, please e-mail us at [email protected] or see our foundation's by-laws.
This Year's Events and Initiatives
The Del-One Foundation is proud to support the following organizations in 2022.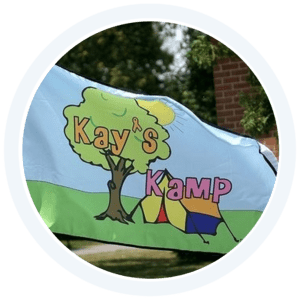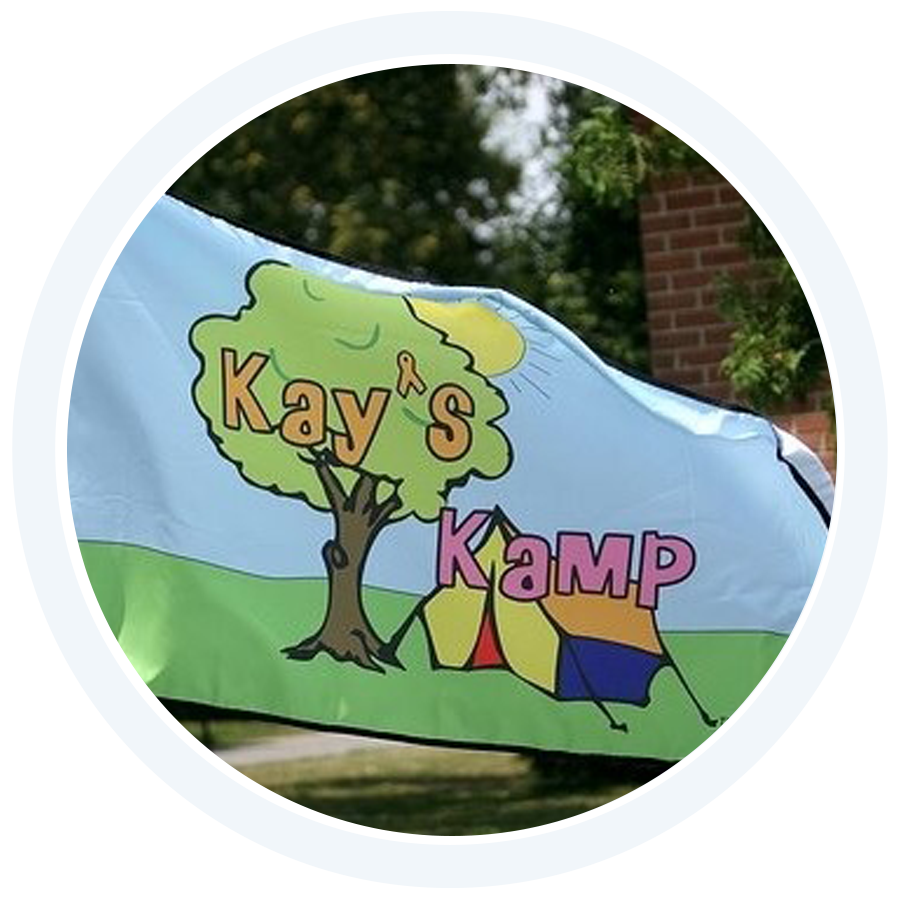 Kay's Kamp
The Mission of Kay's Kamp is to provide children ages 5 to 17 who are battling cancer and those now in remission the opportunity to participate in a unique camping experience promoting fun and normalcy – Free of Charge!
The Del-One Foundation has supported Kay's Kamp since 2013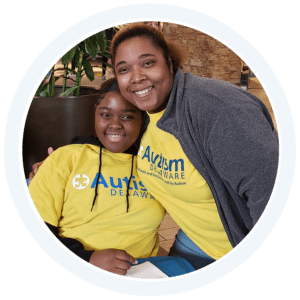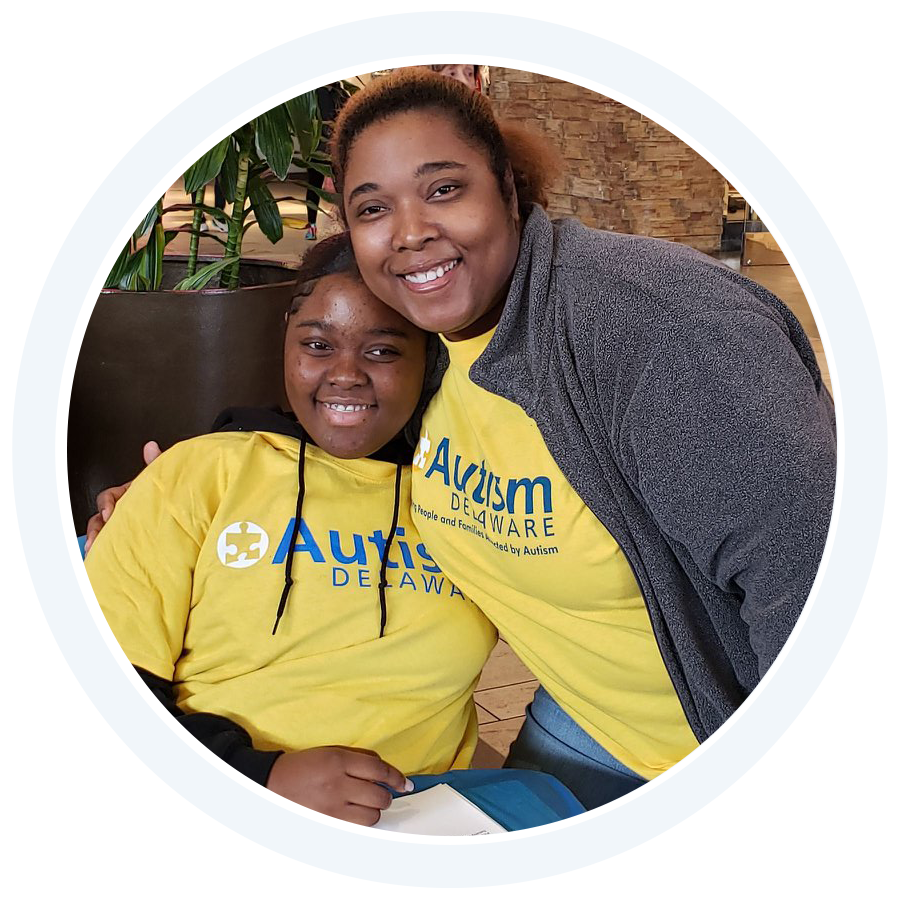 Autism Delaware

 
Autism Delaware is a nonprofit, advocacy organization devoted to serving people and families affected by autism. They serve the entire state through offices in Newark, Lewes and Dover.
Autism Delaware provide the following services:
1. Individual and Systems Advocacy
2. Parent Support and Mentoring
3. Information and Referral
4. Family and Teen Social Events
5. Adult Services through Productive Opportunities for Work & Recreation (POW&R)
6. Public Awareness and Media Outreach
7. Quarterly Newsletter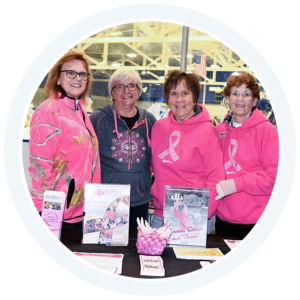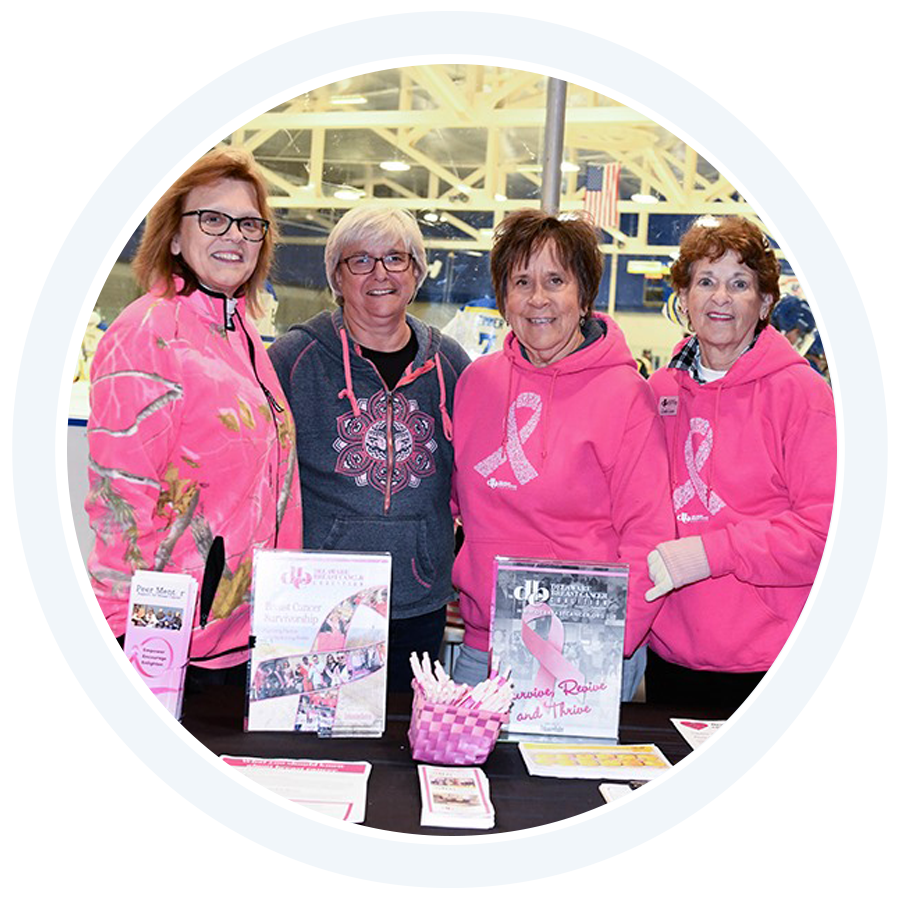 Delaware Breast Cancer Coalition
The Delaware Breast Cancer Coalition (DBCC) helps those who are underserved and underinsured to receive free or reduced-cost care. In addition, the DBCC helps navigate residents to screenings across the state of Delaware.
The Delaware Breast Cancer Coalition is not nationally funded. The majority of funding comes from local Delaware businesses and partners.
Driven to Support our Community
Over $40,000 was donated to various charities in 2021, including those listed below. Funds were raised through Foundation member dues, selling candy at the branches, and employee "jeans day" contributions.    

Our Foundation's Board Members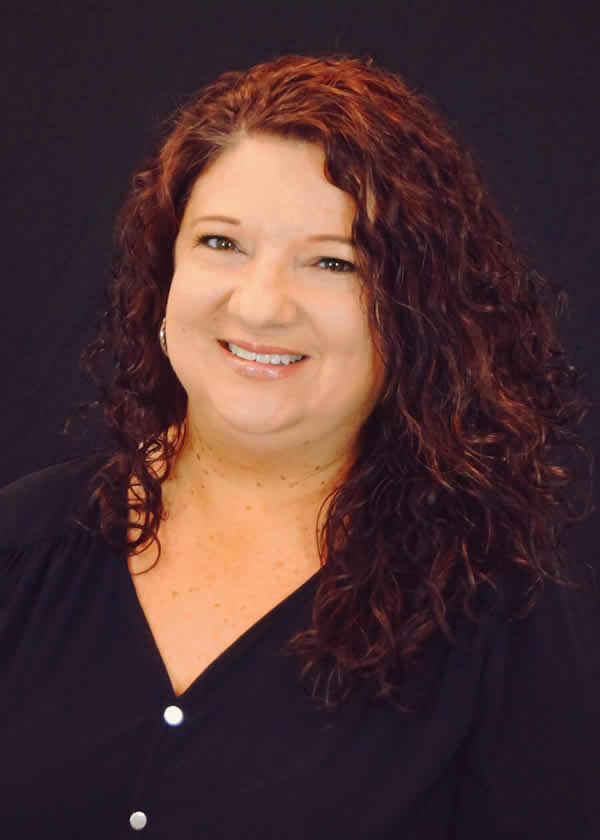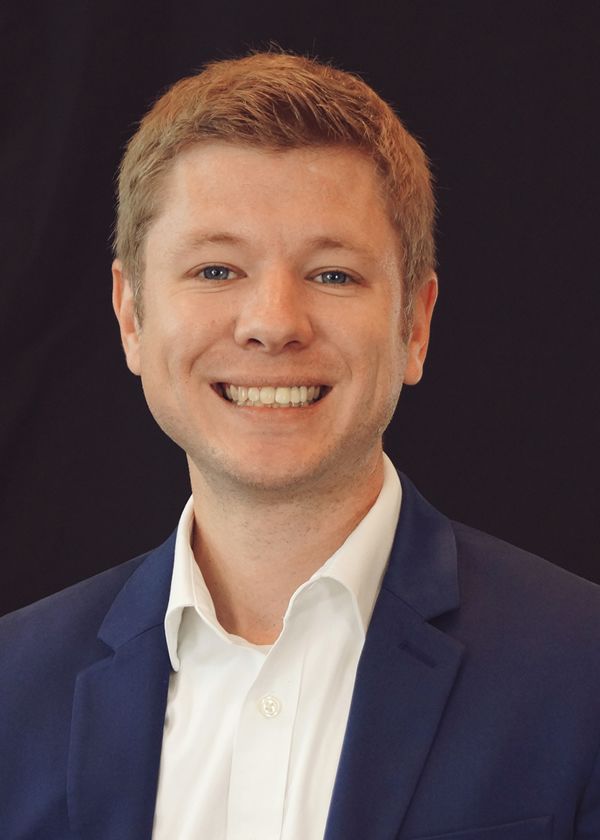 Vice President
Justin Smith