We're proud to help our neighbors through our non-profit organization
The Del-One Foundation is a nonprofit corporation that was formed to raise funds for charitable purposes, specifically the purpose of benefiting the residents of Delaware. The foundation will fund and sponsor various charities throughout the year. Your donations help us to support these charities. For more information, please e-mail us at [email protected] or see our foundation's by-laws.
This Year's Events and Initiatives
The Del-One Foundation is proud to support the following organizations in 2020. 
The Mission of Kay's Kamp is to provide children ages 5 to 17 who are battling cancer and those now in remission the opportunity to participate in a unique camping experience promoting fun and normalcy – Free of Charge!
To Learn more about Kay's Kamp Visit: www.kayskamp.org
"Our vision is that all people with autism have opportunities to learn, grow and live full lives as included and valued members of their communities."
To Learn more about Autism Delaware visit: www.delautism.org
"The mission of the Delaware Breast Cancer Coalition, Inc. is to empower our community by raising awareness of breast health issues through outreach, education and support services, in order to facilitate the early detection and treatment of breast cancer."
To learn more about the Delaware Breast Cancer Coalition visit: www.debreastcancer.org
Charities Supported in 2018
Over $44,000 was donated to various charities in 2018, including those listed below.  Funds were raised through Foundation member dues, selling candy at the branches, employee "jeans day" contributions, and by hosting the 7th Annual Charity Golf Tournament which raised nearly $11,000.
Our Foundation's Board Members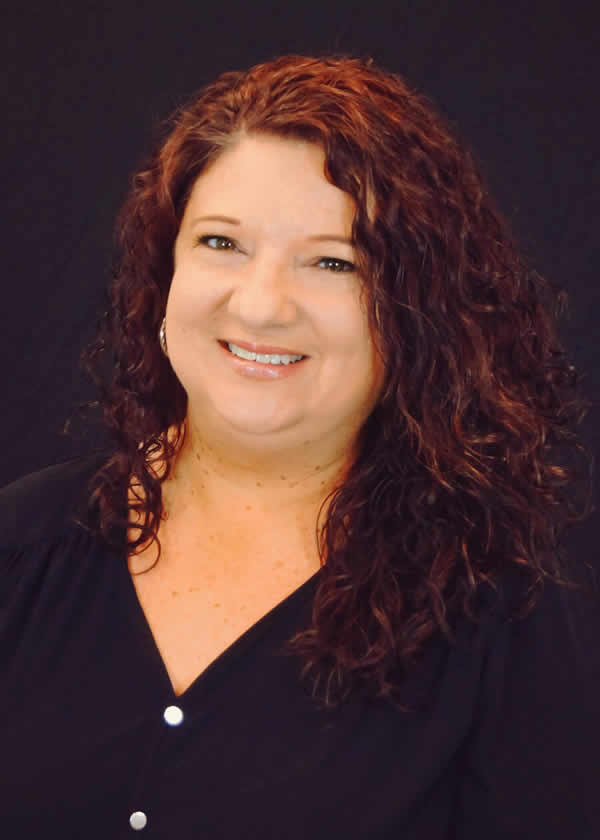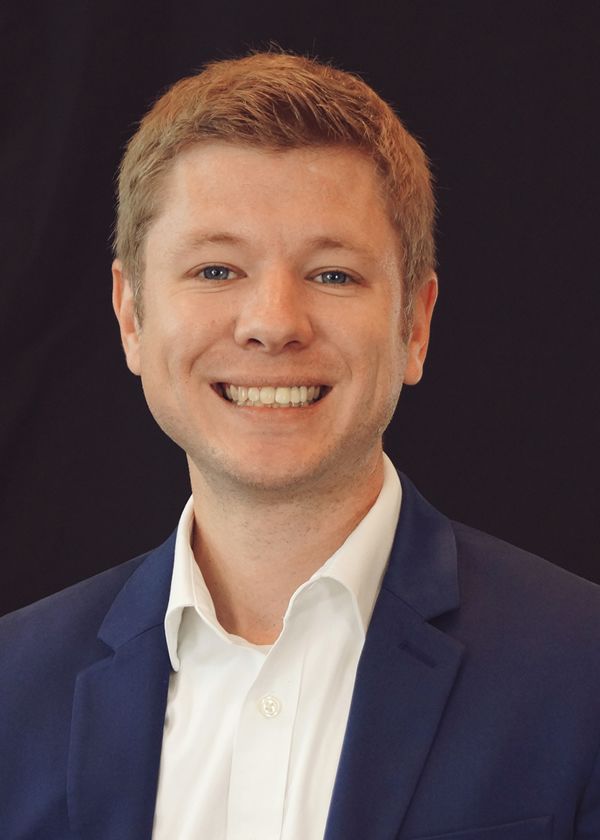 Vice President
Justin Smith