Retirement Accounts
Enjoy time with the grandkids at home or set sail to exotic lands.
Whatever you envision for your retirement, make it possible by preparing today.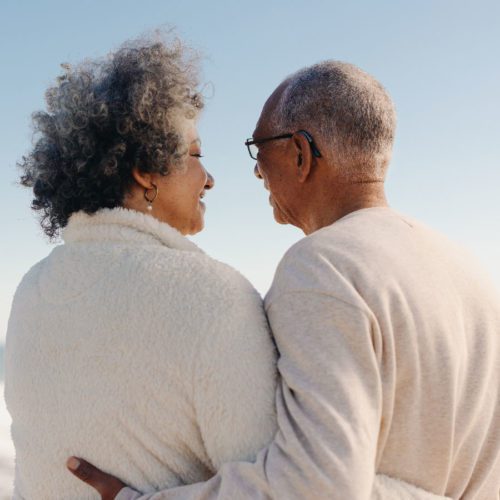 There are no setup or monthly fees, just competitive dividends to give your balance a lift. The future is at your feet with an IRA from Del-One FCU.
Visit any branch location throughout Delaware to open an IRA retirement account today!
✔ Competitive dividends above standard savings rates
✔ Traditional and Roth IRA options
✔ No setup fees
✔ No monthly or annual maintenance fees
✔ Annual contribution limit is $6,500, or $7,500 for ages 50+
✔ Funds can be used to purchase certificates within IRA
✔ No minimum deposit to open