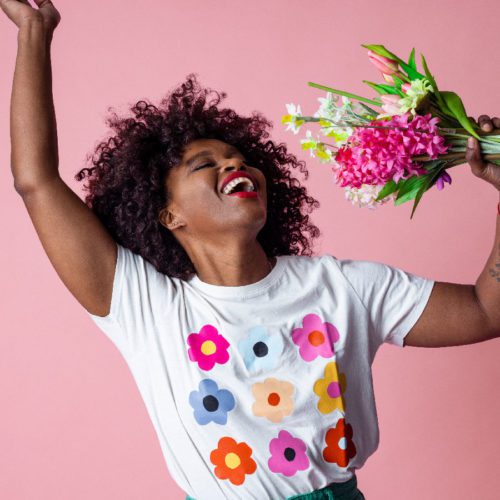 Spring into a Great Rate!
4.00% APY*
15-Month Certificate
Regular and Jumbo Share Certificates

$500 Minimum

Del-One Membership Required
Your luck has arrived with this share certificate promotion!
To open this certificate, visit any branch location or call (302) 739-4496
*Annual Percentage Yield. Early withdrawal penalties may decrease earnings. Del-One membership is required. Unless you reinvest or redeem your certificate at maturity, it will be automatically renewed for a 12 month term at current rate for 12 month at time of renewal. $500 minimum opening deposit. Limited time offer.