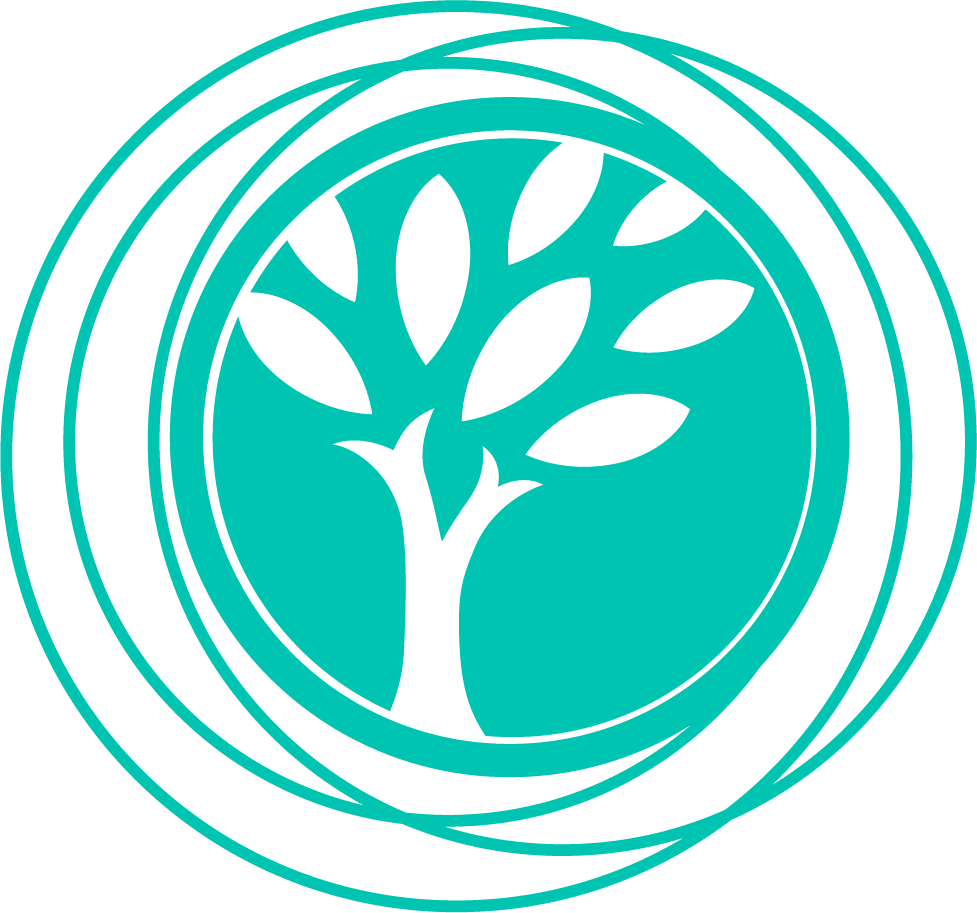 The Del-One Way
Del-One Federal Credit Union's financial educational resources are designed to improve the financial lives
of our members and community by offering resources on a variety of topics.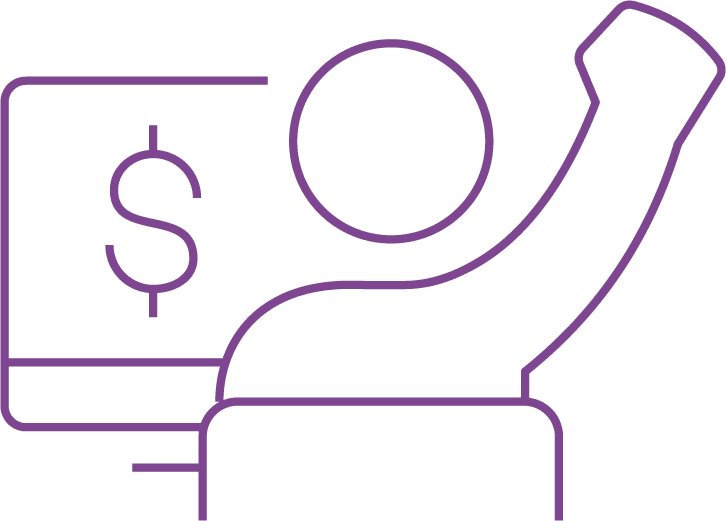 Upcoming Webinar

Upcoming Seminar
Dealing with Debt? You're not alone!
At Del-One Federal Credit Union, we're more than just a credit union – we're a partner for your lifelong financial journey. With almost 80% of Americans dealing with debt, effective debt management is a critical component of meeting your financial goals.

Through our partnership with GreenPath Financial Wellness, we are able to provide our members with personalized financial coaching.
And if you have credit card debit or high interest rates, GreenPath's debt management services offer a convenient way to
pay off your entire debt faster – while also saving money on interest and fees.
Get started by taking 3 simple steps: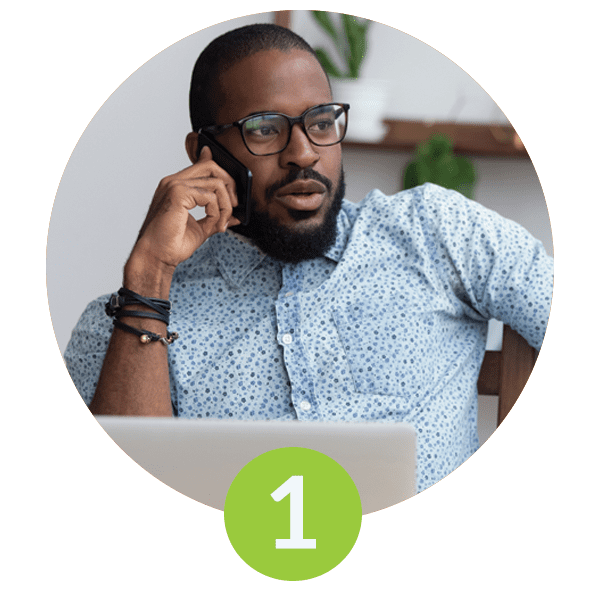 Contact GreenPath
Call GreenPath
Financial Wellness
today at
(877) 337-3399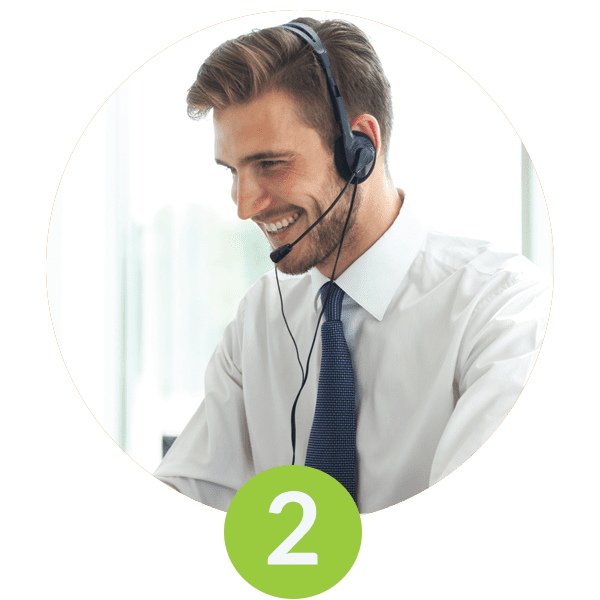 Talk to a Counselor
A financial coach will
assess your situation
and identify options to
manage your debt.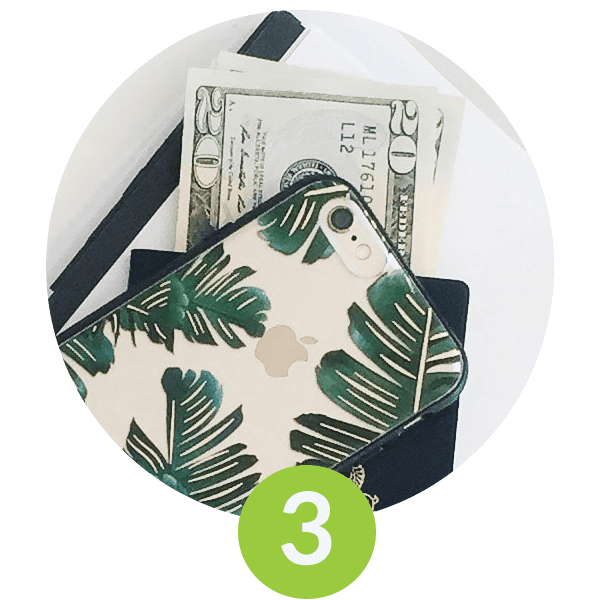 Establish a Plan
GreenPath will
work with you to
develop a personal
plan to achieve your
financial goals!
GreenPath has helped people just like you pay off millions of dollars in debt. Get started on the path to being debt-free today!