Mortgage Loans
Buying a House? Make it simple and affordable.
At Del-One Federal Credit Union, we'll get you the best mortgage loan in Delaware for your budget and walk you through the process from start to finish—no matter where you are in life. We offer competitive mortgage rates, free pre-approval, and a wide range of programs and customizable terms*.
Mortgage Products
Why rent when you could own? We want all of our Delaware members to experience the joy that comes with purchasing a home—minus the headaches. That's why we offer special First-Time Home Buyer Mortgages to give you the best deal possible on your home and step-by-step guidance on the mortgage process.
As a first-time home buyer, take advantage of no points, no PMI, and only a 5% down payment!
If you're looking to purchase a home or refinance a mortgage with 100% financing, our 100% Mortgage can make it happen!
Turn to Del-One for a fixed rate Conventional Mortgage!
Mortgage may be used to purchase a new home, refinance your existing home for a more favorable rate/term, or as a cash-out refinance.
Need to finance more in your mortgage? Purchase your dream home with a Jumbo Mortgage loan.
Compare Current Mortgage Rates
Mortgage Calculators
Home Rent vs. Buy Calculator
Are you better off buying your home, or should you continue to rent?
Mortgage Calculator
Use this calculator to determine your monthly mortgage payment and amortization schedule.
Mortgage Payoff Calculator
Save thousands of dollars in interest by increasing your monthly mortgage payment.
Meet our Mortgage Team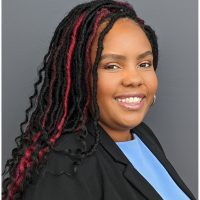 Jory "JJ" Moore
Mortgage Loan Officer
(302) 739-4496 ext.1364
NMLS # 1058120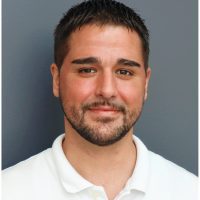 Christian Proctor
Mortgage Loan Officer
(302) 608-0309
NMLS # 1508119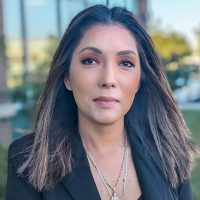 Maria Hinojoza
Mortgage Loan Officer
(302) 739-4496 ext. 1363
NMLS # 2251882
Tania Calderon-Vieyra
Mortgage Support Specialist
(302) 739-4496 ext. 1367
NMLS # 2513398
Hablas Español? No hay problema tenemos un equipo que habla tu idioma. Dejanos saber !
You May Also Be Interested In…