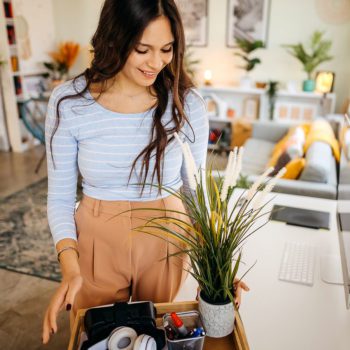 Relocation Loan
A loan that helps new hires move with ease.
$5000 at 6%APR*
for 36 months
Who's Eligible?
The Relocation Loan is available to those who are recently hired and relocating more than 50 miles
There are no restrictions on the use of funds:
Help with moving expenses
Update your technology
Purchase new supplies or attire
*Annual Percentage Rate listed is the lowest possible APR for qualified borrowers. No other discounts will apply and APR not to go below floor rate. APR of 6.00% is based on 36 equal monthly payments of $ per $1000 borrowed. Del-One membership is required. Other terms and conditions may apply. Rates subject to change.