Bring your sweet dreams to life!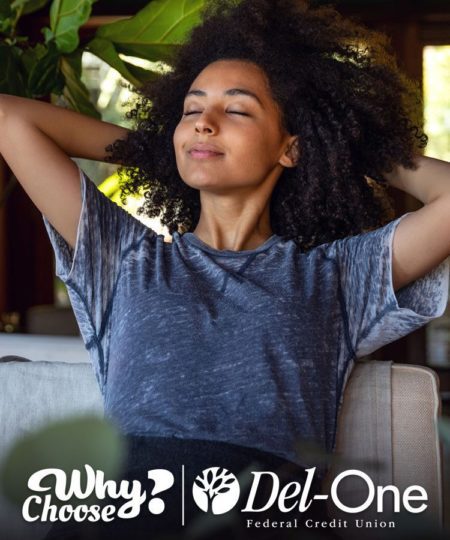 Consolidate debt, fund home improvements, or refinance your existing mortgage with a Home Equity Installment Loan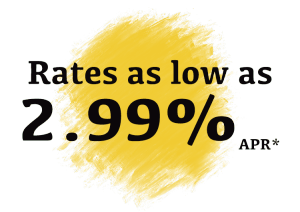 Up to 100% LTV

Up to a 30 year term

Closing cost reimbursement up to $310

PLUS Application/Origination & Refinance Fees Waived
NMLS ID 543572
*Annual Percentage Rate. Rates may vary from 2.99% APR to 3.49%APR based on credit worthiness. Members with existing 1st lien mortgage, home equity loan or home equity line of credit can still take advantage. Fixed rate installment for a term of up to 30 years and requires 1st position lien against member's primary residence. Minimum credit score is 680 and combined LTV cannot exceed 100% with any existing 2nd lien home equity or HELOC loans. Minimum loan amount = $10,000/ Maximum loan amount = $400,000. Del-One membership is required. Manufactured homes and condo properties not eligible for the 100% LTV but may still take advantage of promo rates at qualifying LTV. Other terms and conditions may apply. Limited time offer and can be discontinued at any time.