Vehicle Equity Loan
Use the value in your vehicle to consolidate debt or use the cash for purchases, vacations or any other purpose you have in mind.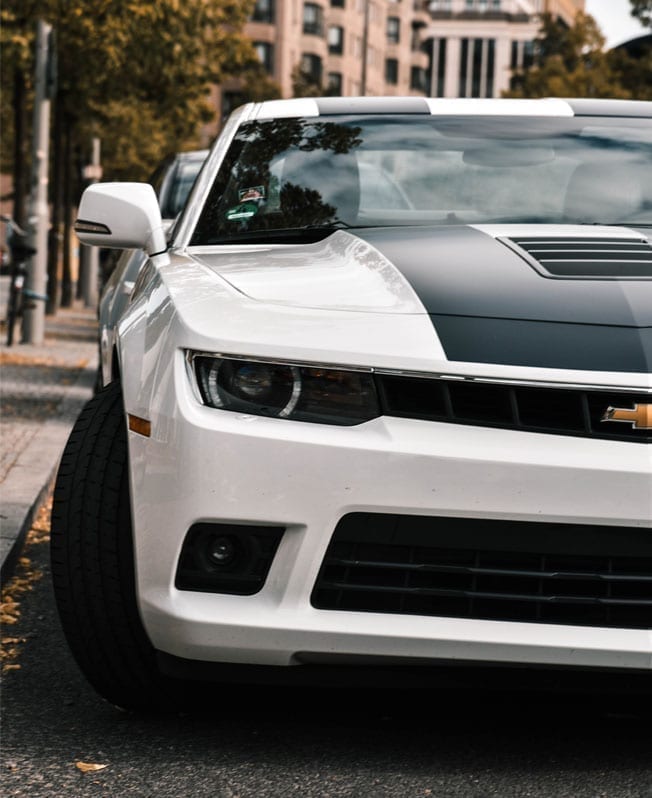 What Is A Vehicle Equity Loan?
A Vehicle Equity Loan lets you get quick access to money you can use for anything at a low interest! It's easy to get started!
Depending on how much of your vehicle you've already paid off, you could BORROW UP TO 130%* of your vehicle's value.
If you've paid off your vehicle, or you have equity in it, you may be able to use it for a Vehicle Equity Loan. Having a secured loan helps you save money, since you'll get a lower rate. You'll also enjoy convenient repayment terms up to 84 months in length.
Use your loan for debt consolidation, tax payments, vacations, home projects, medical expenses, education, and more

Competitive interest rates as low as 2.99% APR** – View Current Rates

Flexible terms to better fit your financial situation
*Conditions/Restrictions apply.  Rates and terms are based on credit worthiness and are subject to change.  Maximum loan amount based on credit quality and NADA value.
Minimum loan amount $5,000.  Eligible personal cars and trucks 2012 and newer, mileage under 100,000.  Branded titles ineligible. Title must be surrendered.  If lien exists, vehicle must be refinanced in full to Del-One
**Rate includes up to .25% discount for having or opening a CU checking account with direct deposit, or a CU checking account with auto pay, not lower than floor rate. A.P.R.= Annual Percentage Rate. Rates may vary based on term, loan to value, and credit worthiness.  Rates subject to change. Rates accurate as of above listed date. Other terms and rates available. Members may contact any CU staff member for further information on applicable fees and terms.